2021 Kia Sorento Named Best Family Car: PARENTS Magazine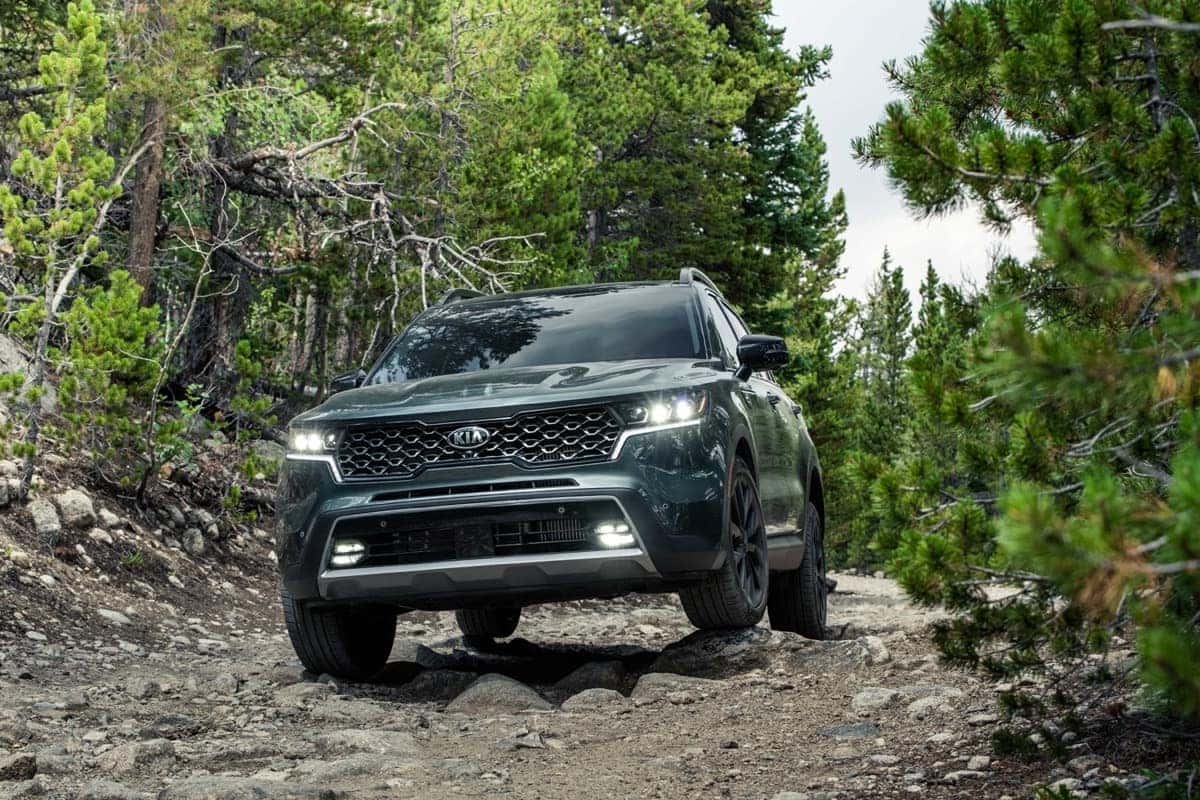 The 2021 Kia Sorento is designed with families in mind. With available three-row seating and a host of features this new Kia keeps everyone engaged. It is no wonder why families in Southern Minnesota have brought home this great vehicle in great numbers.
Now, the new Sorento has been named one of the PARENTS Magazine Best Family Cars for 2021.
PARENTS, the leading source for busy, millennial moms, selected winners based on high-tech performance, safety, and convenience features that meet the needs of families. PARENTS experts tested over 50 cars from a field of new model vehicles that aced the industry's safety tests. The 24 winning models that passed test drive standards, car seat compatibility and safety and efficiency standards were selected.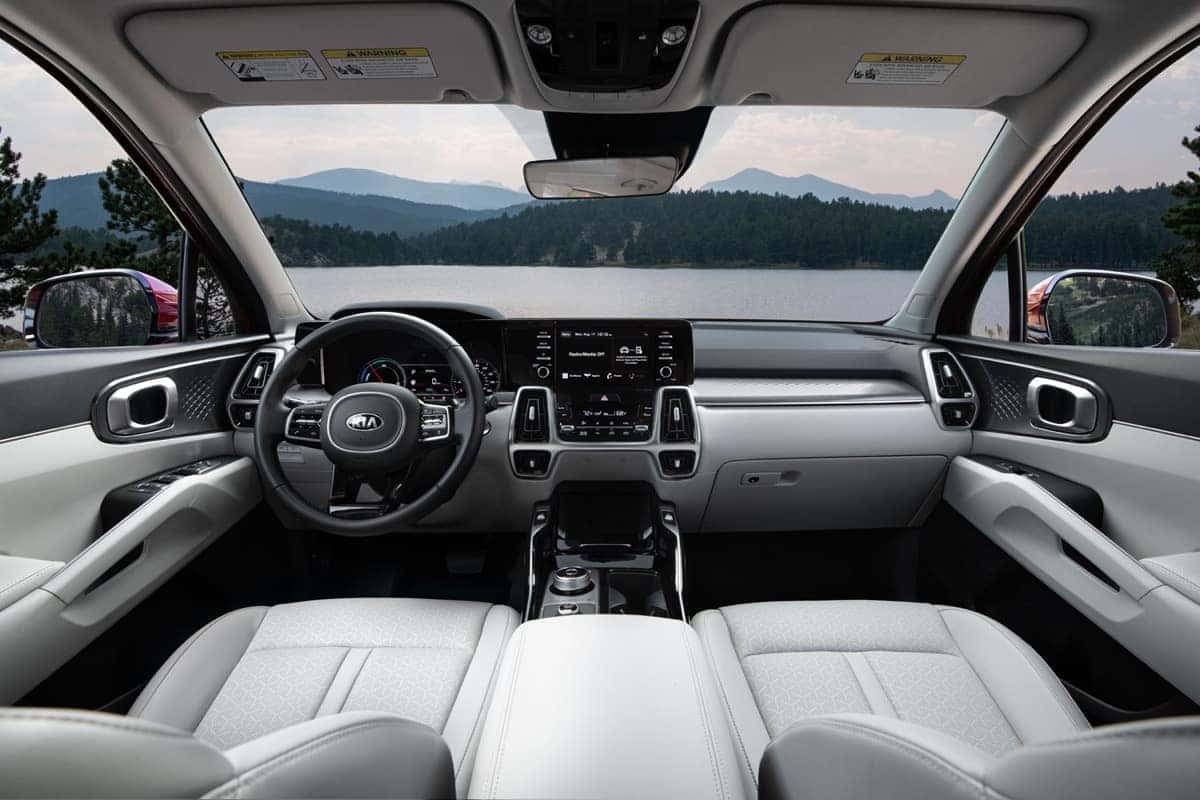 The 2021 Sorento fits perfectly beyond just bringing families together for the ride. With its bold design, Sorento offers enhanced safety and Advanced Driver Assistance Features to ensure that they are protected from harm. Not to mention, the great technology features that keep everyone entertained along the way. The 2022 Sorento is also the first in its class to offer a turbocharged hybrid driveline.
Efficiency, plus space, advanced safety, and technology – that is what makes the 2022 Sorento a winning combination for families.
The full list of Best Family Cars 2021 can be found in the May issue of PARENTS and online at Parents.com/bestcars.
There is a great selection of the 2021 Kia Sorento at Kia of Mankato to take home today. Contact us to see if one fits right with your family.