Kia of Mankato Around the Community
Kia's Accelerate the Good charitable initiative was established in 2019 and has aided a variety of worthy causes, from scholarships for students in need striving to pursue their dreams through higher education; helping high schools to re-establish their football programs after pandemic-induced budget cuts; providing PPE to medical facilities nationwide during the pandemic; and helping the homeless population throughout the U.S. In addition, Kia has provided donations to animal welfare organizations including those that help rescue and preserve the endangered sea turtle population; and ones that help shelter animals find their forever homes. Kia of Mankato strives to perpetuate those national initiatives and Accelerate the Good in our own community through important outreach programs established by our dealership.
Toys for Tots

Every year, Kia of Mankato urges the Mankato area to drop off an unwrapped toy or two for Toys for Tots to make Christmas the very best for as many children as possible. We are always overwhelmed with the response at your community-driven Kia of Mankato, and we love to give back to you who give so freely and willingly with a chance for a $500 gas gift card!
St. Jude's Research Hospital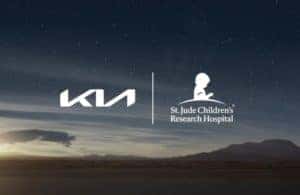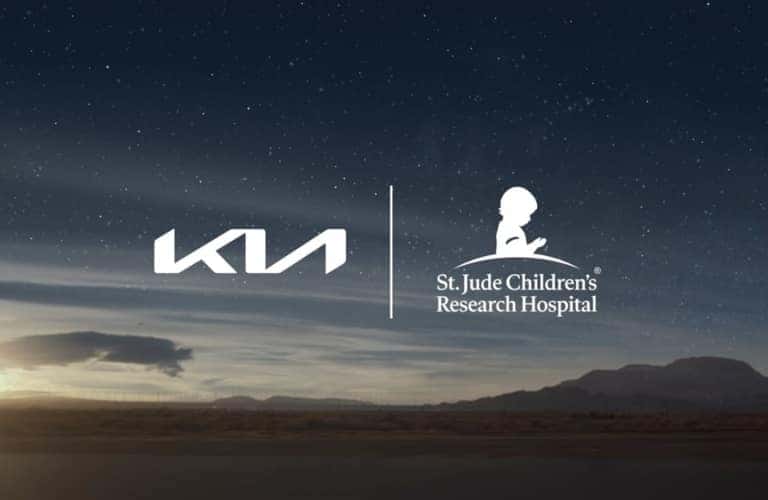 Kia has a long history of support for St. Jude Children's Research Hospital. Kia of Mankato is proud to participate in the Season of Giving year-end fundraising drive to benefit this important cause. St. Jude is leading the way the world understands, treats and defeats childhood cancer and other life-threatening diseases. To support Kia's Accelerate the Good program and commitment to giving back, from November 11th through December 31, 2022, Kia of Mankato through Kia Corporate will make a donation to St. Jude Children's Research Hospital® for each new eligible Kia vehicle sold and delivered in our dealership.
Minnesota State University Mankato Mavericks Hockey and Football Courtesy Car Partners

As a proud sponsor of the Minnesota State University Mankato Mavericks Hockey and Football teams, Kia of Mankato participates in the Courtesy Car Partnership Program. We are happy to provide courtesy vehicles to coaches so they can continue to build and maintain quality sports programs at MSU-Mankato. We enjoy the opportunity to be a part of the Blue Line Club (Hockey) and Touchdown Club (Football) MSU Fan Clubs and do much more than just cheer at the games to support this program and its coaches and athletes.
Local Area Recreational Sports
Bowling League
Kia of Mankato supports many area Recreational Sports to encourage our community to get out, exercise, and enjoy each other's company. We sponsor a yearly Double Elimination Bowling Tournament through Victory Bowl. This tournament is open to Men, Women, and Youth who want to measure up their skills against other local bowling teams.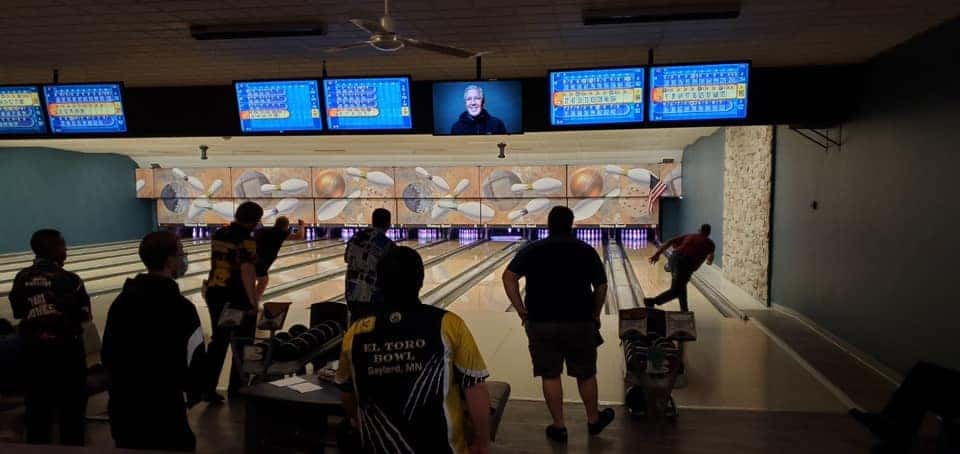 PickleBall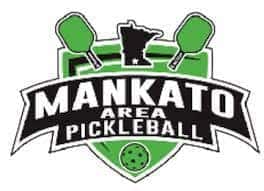 We are also excited to share our support for the new sport taking the nation by storm, Pickleball! This sport is very popular in the Mankato area because it is easy to learn and so much fun! We are happy to be involved with the Mankato Area Pickle Ball Association in bringing the joy of the game to all who love to play or watch. Join us soon on the court!