EV6 Named 2023 North American Utility Vehicle of the Year™

Cowboy Kia is proud to announce that the Kia EV6 has won the 2023 North American Utility Vehicle of the Year Award™.  The EV6 emerged on top from a field of over 30 competing utility vehicles including 13 other battery electric models.  This is also the second time Kia has won this award in recent years with the Telluride having taken the trophy in 2020.  This is how NACTOY describes the purpose and criteria of their award:
"The awards are intended to recognize the most outstanding new vehicles of the year. These vehicles are benchmarks in their segments based on factors including innovation, design, safety, handling, driver satisfaction, user experience and value."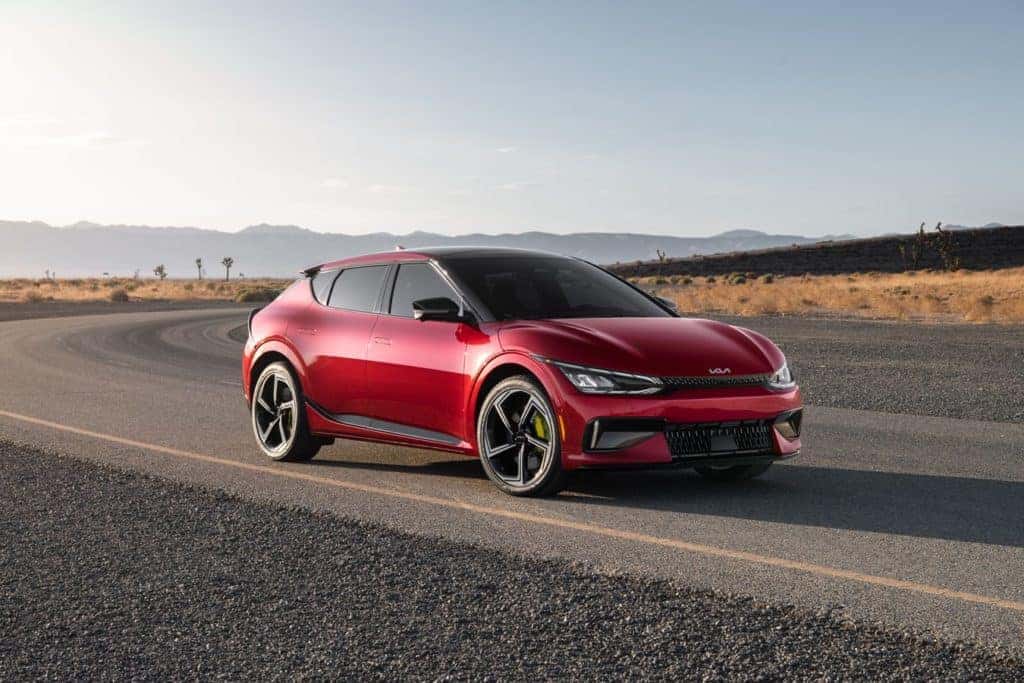 Car magazine awards such as Motor Trend's Car of the Year, or Car and Driver's 10Best are important achievements and we at Cowboy Kia are certainly proud whenever a Kia wins one. But the North America Utility Vehicle of the year award is not just  the opinion of a single publication, but rather judged by a jury of 45 print and broadcast automotive journalists from across the United States and Canada. Among the juror comments regarding the Kia EV6:
"The Kia EV6 hits squarely in the heart of the U.S. market – an excellent mid-size SUV. It's also a well-done electric vehicle, fun to drive, easy to charge and nice looking." – Jeff Gilbert, WWJ Newsradio 950/CBS Radio Network
"The Kia EV6 blends attractive styling, eye-popping performance in the GT and tremendous range in a package that won't break the bank. While Kia is a mainstream competitor, it has equipped this electric with the style and amenities you'd expect from a luxury brand." –Matt DeLorenzo, Autoevolution.com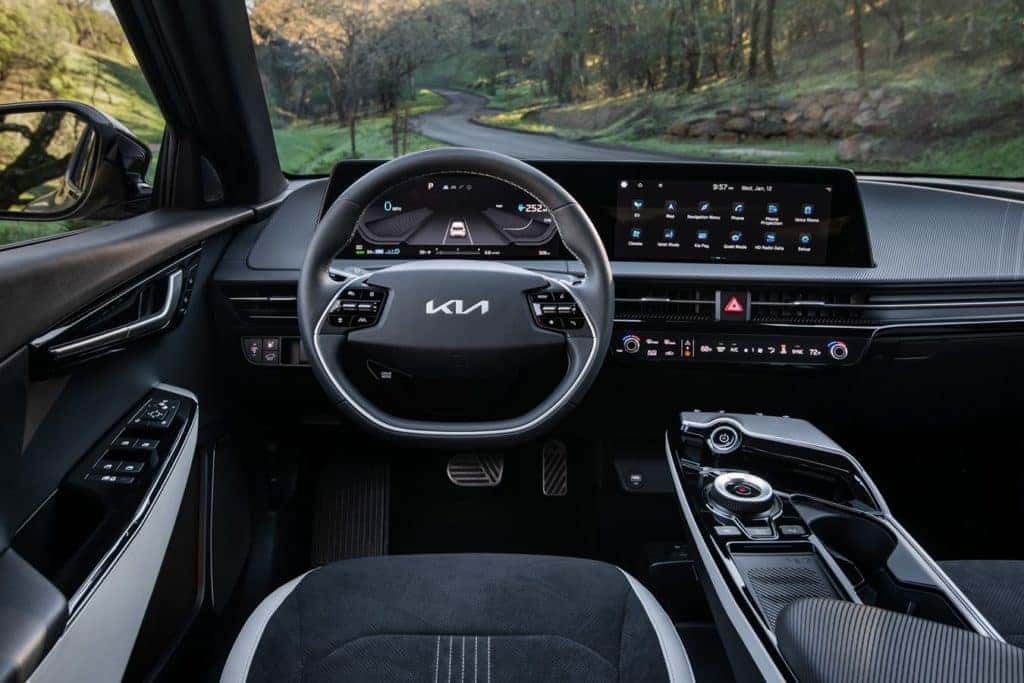 From our standpoint it is not  difficult to understand why the EV6 won.  The stylish, low-slung 4-door hatch is available with either rear-wheel drive or all-wheel drive. The base EV6 Wind and GT-Line models produce 225 hp & 258 lb-ft. of torque, with an estimated 310 miles of range. Their 800-volt Ultra-fast DE charging ability can provide up to 217 miles of range in approximately 18 minutes from an 800-volt DC charger. And then there is the  GT model, which is in another performance league entirely with 576 hp, and 545 lb-ft. of torque for a 0-60 acceleration time of 4.6 seconds.  The GT has an estimated 206 miles of range, and the same fast DC charging ability.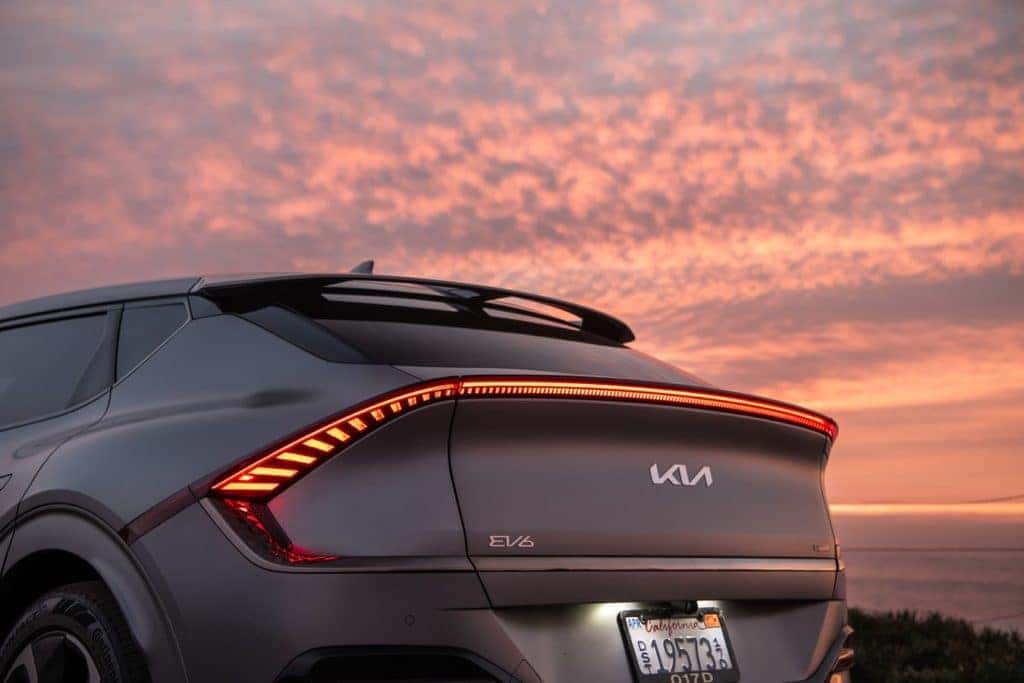 Numbers only tell a small part of the EV6 story. If you really want to see what this truly electrifying award winner can do for you, come visit us at Cowboy Kia.