Used Vehicles Now Available for Under $15,000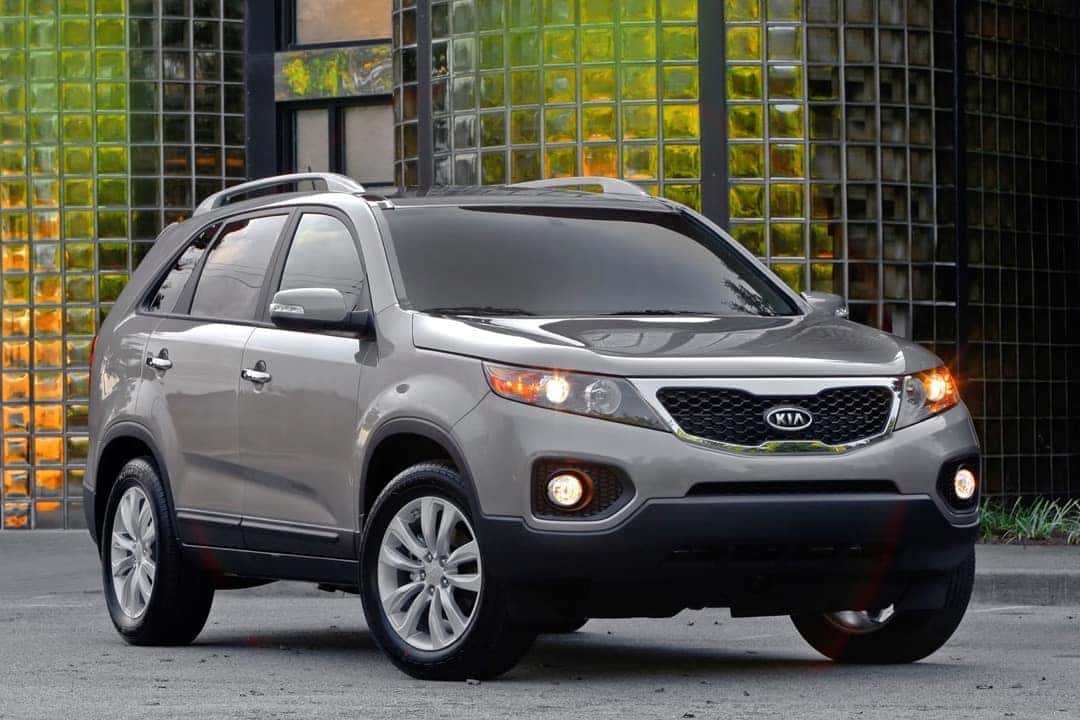 In South Central Minnesota, we believe in getting the most for your money when it comes to transportation. We drive across Mankato for work or school and need to afford gas, insurance, and upkeep of our vehicles. We also drive for miles from farm to town for supplies and goods.
What if you need transportation and are unable to afford a new vehicle? What options do we have?
That is where Kia of Mankato comes into the picture. Not only do we sell the best lineup of new vehicles in South Central Minnesota. We also have a fantastic selection of used vehicles that are priced under $15,000.
These vehicles include recent Kia models, as well as from other manufacturers. You will be surprised by what you can get for not much money. From compact sedans made for commuting to larger SUVs to haul the family around.
We Come To You!
Are you interested in getting a new vehicle, but do not have the time to come to Kia of Mankato. We can still bring your next vehicle to you. We can schedule an at-home test drive by simply contacting us to request at-home purchasing when you confirm your test drive. You will be called by a team member to go over your needs, wants, and budget. Then, the perfect car will be brought to your door to drive. We will go over purchasing options. Our finance team will bring the paperwork right to your door. Simple!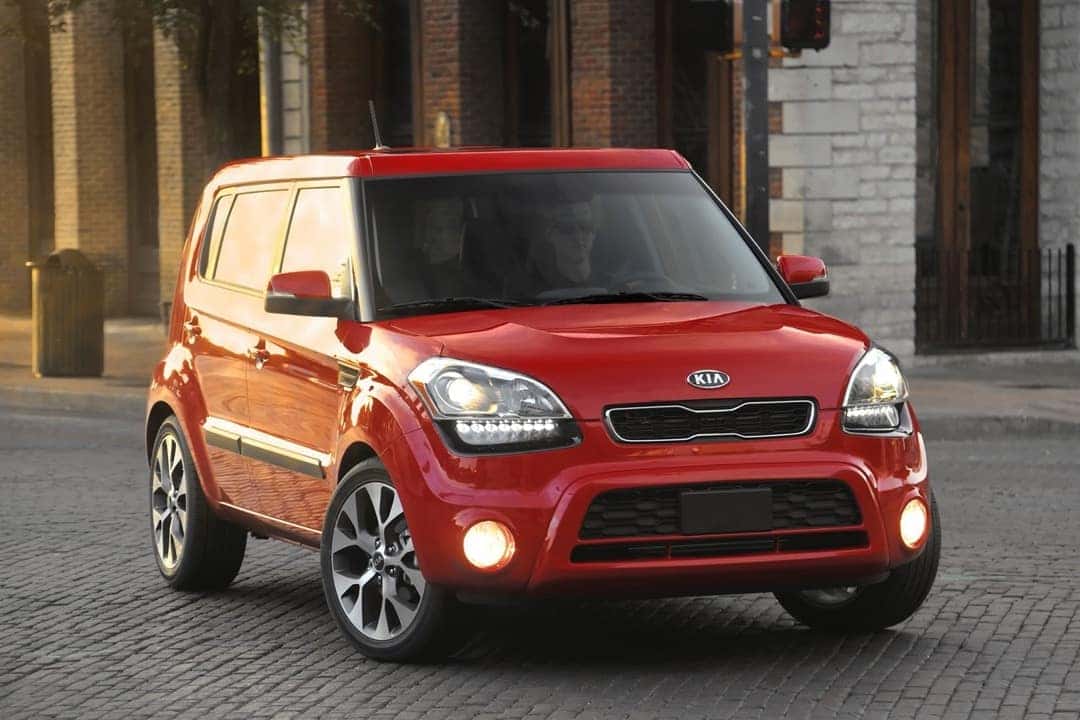 Financing Available
We offer financing on these vehicles, as well. You can get pre-approved through us by applying for financing. There is no cost obligation to you when you apply and we will not require your social security number on the application. You can also get your automotive credit score without affecting your own score from the reporting agencies.
Even with easing COVID-19 guidelines here in Minnesota, we still provide you with a safe environment to ensure your next vehicle transaction is done. Kia of Mankato continue to sanitize workspaces, customer seating areas, doors, showroom vehicles, and all other areas trafficked by staff and customers, every 30-60 minutes, or when a guest leaves that area. We also sanitize all vehicles before and after test drives. Our store also offer isolated areas for sales transactions, including tables that are separated by more than 8 feet. Importantly, we continue to adhere to "Social Distancing" instruction and all measures put in place by the CDC.
If your budget calls for a more affordable used vehicle, contact us at Kia of Mankato today to get into a new ride. We'll make it easy for you to afford your next essential vehicle today!